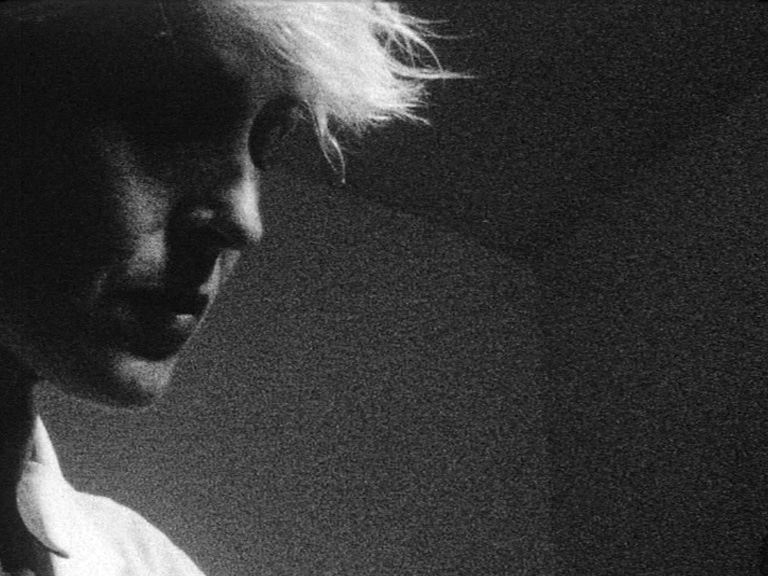 #01 HYGIENIST
Germany 2006, 3:25min (shot on super 8)

short description
A woman goes to see the dentist, the dental hygienist and finds himself in a situation that she did not expect.
The idea for this short film was based on a true story.
#01 hygienist is the first episode of a series of short films that deal with unusual interpersonal encounters. #02 the neighbor (2008) is the second episode.
cast
patient 01 Celina Carroll
hygienist Suzy Richter

patient 02 Beate Kunath

crew
director, camera, editing, sound Beate Kunath

based on a story by Celina Carroll

music
Ina unt Ina

thanks to
Hilde Richter, Francesco Gagliardi, Suanne Mc Gregor, Frank Nimser

shot in
Toronto / Canada
supported by
Chemnitzer Filmwerkstatt
Liaison of independent filmmakers of Toronto (LIfT)

The creation of the film was made possible by a scholarship from the Kulturamt der Stadt Chemnitz.

production
[bi:kei] productions / Beate Kunath
© 2006


screenings
2011 Spielräume – Kurzfilme von Beate Kunath Moviemento Kino / Berlin // Germany
2010 Sonntags-Club / Berlin // Germany
2010 Gerede e.V. / Dresden // Germany
2008
 Veranstaltung Tonstreifen (Film – Beate Kunath, Musik – Marlen Pelny) Frauenzentrum Lila Villa / Chemnitz // Germany
2009 
Zelluloid – Schauspielhaus Chemnitz // Germany
2008 Warsaw – Lesbian & Gay Film Festival // Poland
2007
 female short cuts – Programmkino Black Box / Düsseldorf // Germany
2007 Gay Film Nights / Cluj-Napoc // Rumania
2007 Clubkino Siegmar Chemnitz // Germany
2007 19th Lesbian and Gay Film Festival / New York // USA
2007 PREMIERE 22dt Torino Gay and Lesbian Film Festival // Italy